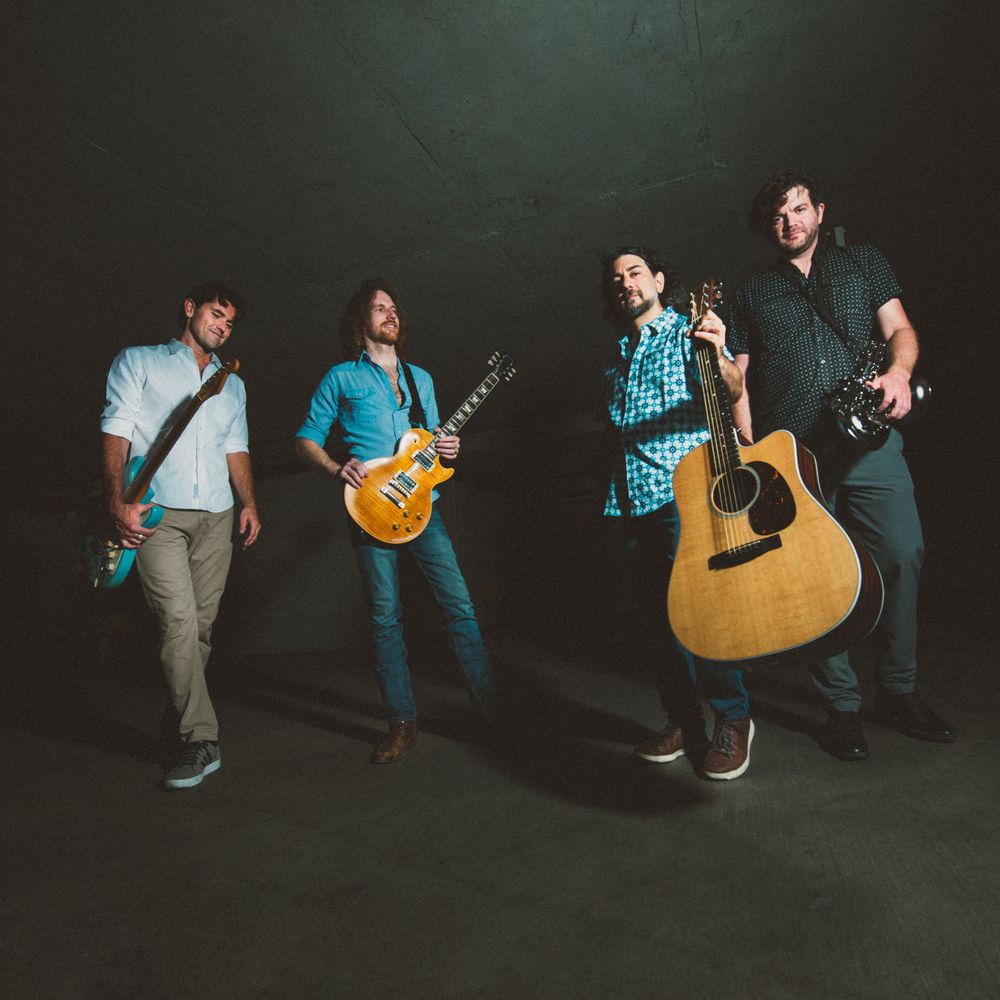 The New Essentials
The New Essentials bring a mix of effortlessly energetic, soulful sounds from Austin Texas.
Founded in 2018 by Mike Donello and a collective of versatile musicians and singers, The New Essentials are multi-instrumentalists that add a fun energy to any type of event and venue. The current quartet features singer/songwriters Mike Donello, Chris Hawkes, Matt Creaton, and saxophonist/ bassist, Houston Rawls.
Sounds of reggae and ukulele, blues guitar and pop harmonies, cajon and djembe —all passed around— create a unique, texture-filled experience.
Connect with us for public and private events and see our upcoming schedule below!
Mike and the New Es return to Geraldines!