Sundays in January w/ The New Essentials 3 - 6pm. Kid and pet friendly till 7pm!
Mike & the New Essentials return once again to Ghost Note Brewing in Dripping Springs!
Free - All Ages - Sunday FunDays return all April w/ The New Essentials 3-6pm!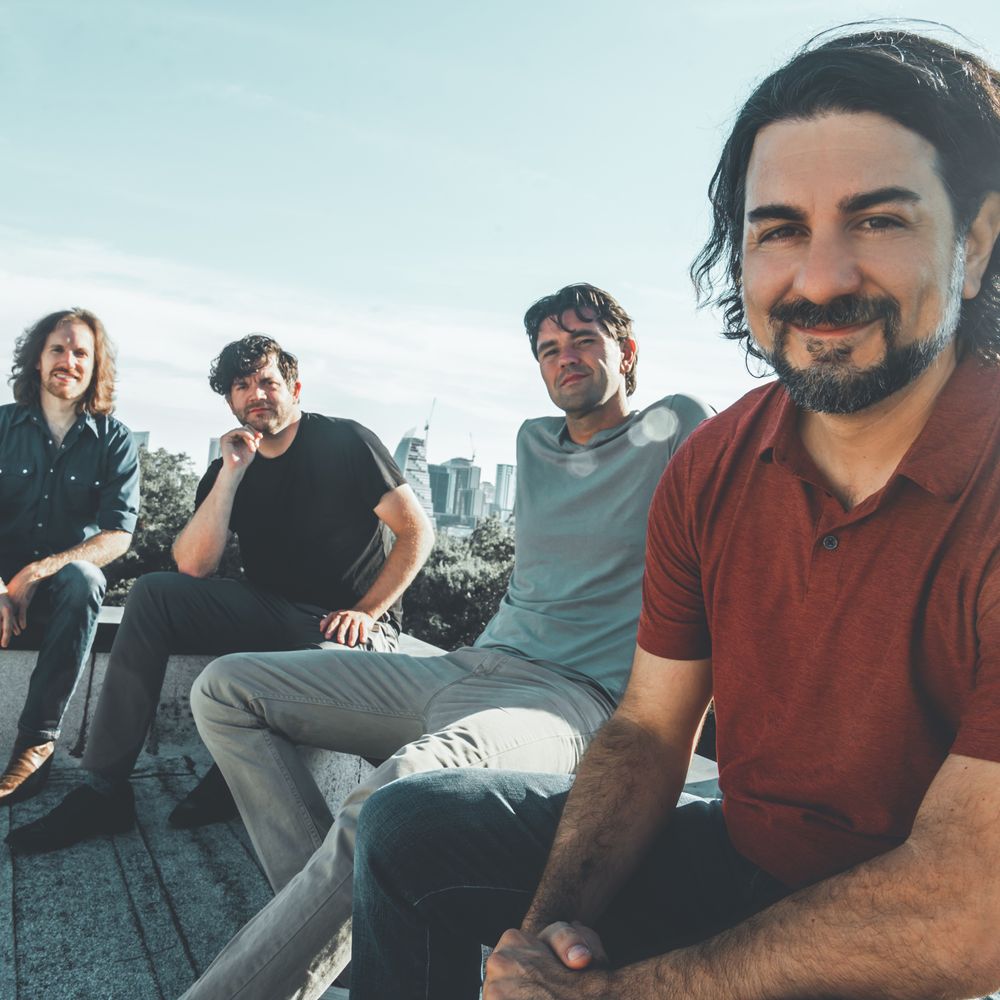 Virtual Tip Jar - Venmo/ PayPal
Virtual tips and purchases always welcome :) This Tip Jar button below uses PayPal. If you would like to use your app directly Venmo/ PayPal @MikeDonello or Venmo @TheNewEssentials Thanks for your support!
Enter the amount you wish to donate