The New Essentials return to Treaty Oak!
Mike Donello and many local ATX artists TBA will be honoring the great Jimmy Buffett at Saxon Pub with a spectacular evening of songs you know by heart and also some that you don't.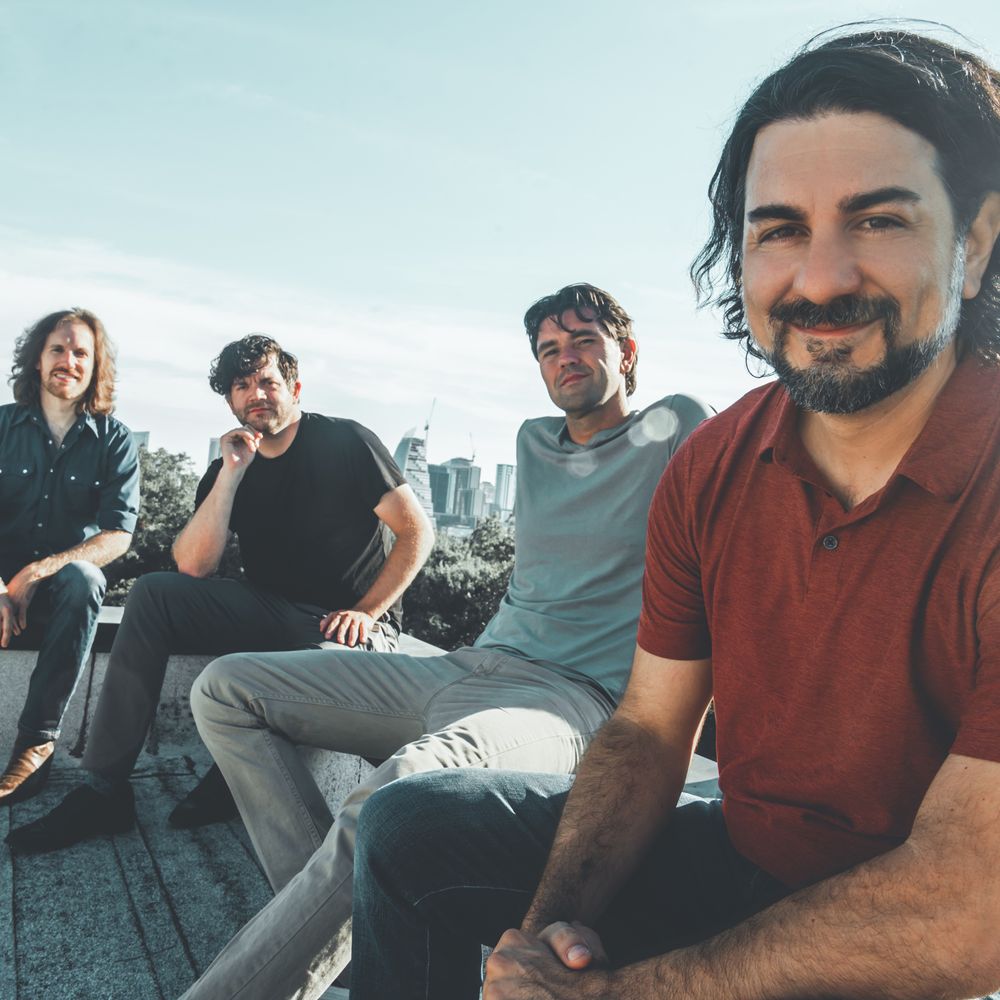 Virtual Tip Jar - Venmo/ PayPal
Virtual tips and purchases always welcome :) This Tip Jar button below uses PayPal. If you would like to use your app directly Venmo/ PayPal @MikeDonello or Venmo @TheNewEssentials Thanks for your support!
Enter the amount you wish to donate