FREE Happy Hour Show 6:00 - 7:30pm opening for Lonelyland (Bob Schneider)!
Free - All Ages - Sunday FunDays return all April w/ The New Essentials 3-6pm!
Join Mike & the New Essentials as they kick off this wonderful Sunday afternoon in Georgetown! All concerts are free! No tickets needed. The Red Poppy Festival has hosted a who's who of artists and bands throughout the last few decades and this year promises to be better than ever. With live performances, all three stages will be heating up and turning out the good time vibes. There's nothing better than a Sunday Funday, except for one spent at the Red Poppy Festival. Wind down the weekend with one last wander through the artisan market and raise a toast of local fare to the smooth sounds of a well-played weekend.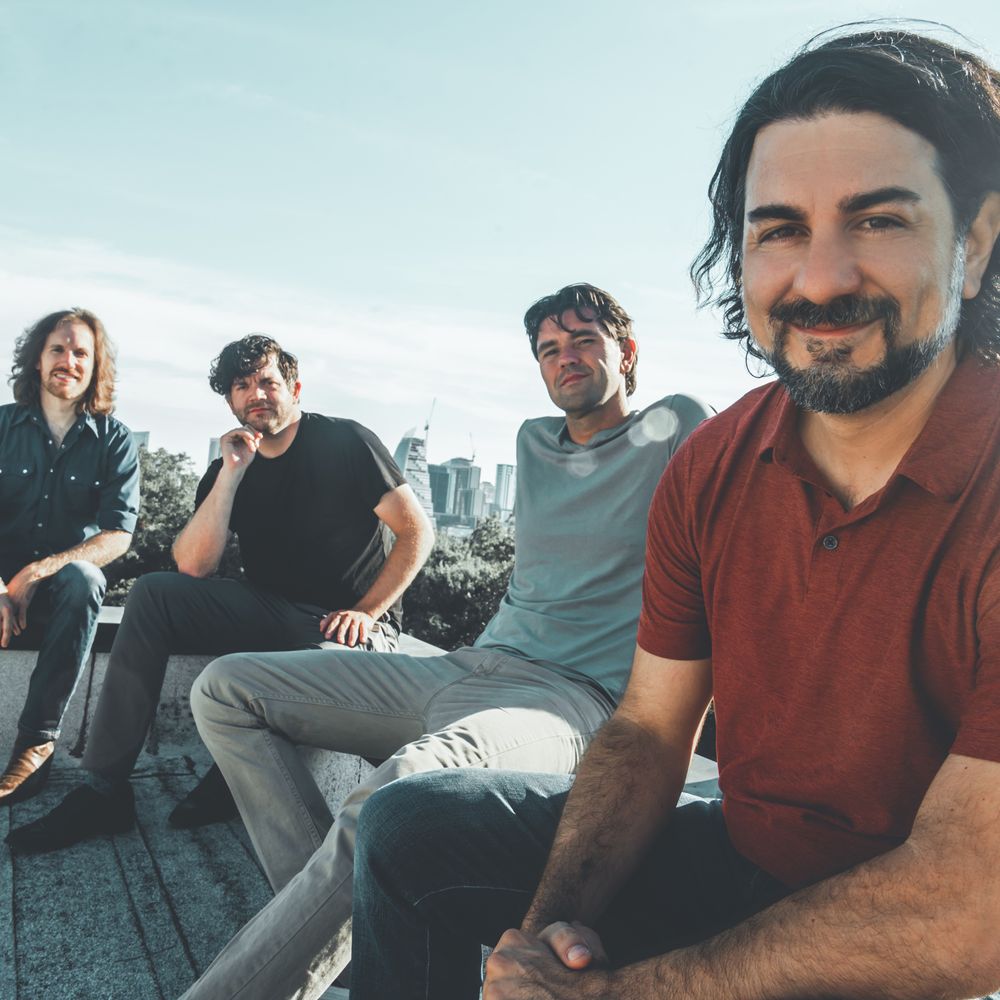 Virtual Tip Jar - Venmo/ PayPal
Virtual tips and purchases always welcome :) This Tip Jar button below uses PayPal. If you would like to use your app directly Venmo/ PayPal @MikeDonello or Venmo @TheNewEssentials Thanks for your support!
Enter the amount you wish to donate